Beautystack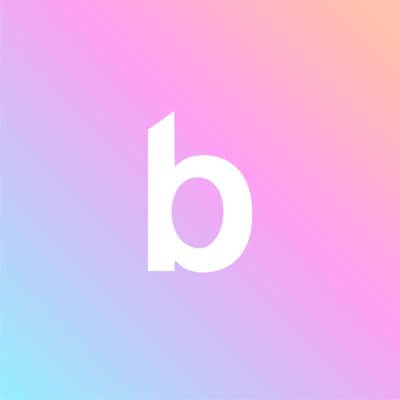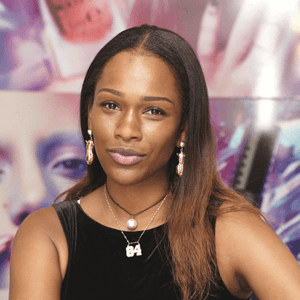 Sharmadean Read
Co-founder and CEO
FOUNDED: 2018
EMPLOYEES: 10
LOCATION: LONDON, UK
FUNDING (TO DATE): UNDISCLOSED
wp.beautystack.com
WOMEN: 60%
BAME: 50%
NATIONALITIES: 5
kickstarting diversity from day one
Beautystack began as an idea to democratise the beauty industry, with a diverse team of co-founders. Diversity is in our DNA! As we scale, we'll put these views into a company policy but for now, we let our actions do the talking.
Our values, our foundation
Our core values at beautystack include innovation and being a user- first platform. We are redefining salon software with our image-based social network and booking system, and we're always re-evaluating and improving.
Our users are at the core of everything we do, and we've hired a diverse team to reflect our growing customer base. We're bringing user-insights into
the market, and social media (e.g. WhatApp and Instagram) helps us get that valuable customer feedback. At beautystack, we value these different mindsets.
Building a strong team
We work hard to make sure our teams are happy and working efficiently. Each new hire does a personality test to determine how they work best, and we do check-ins every 6 months. Each staff member will also present their 'Guide to Working with me' to the rest of the team, and we'll use this session to discuss how best to work together.
My top tip for making a new hire feel welcome? A meal with the whole team! As part of our onboarding process, we treat a new hire to breakfast or lunch during their first week. This is a great opportunity to introduce ourselves and get to know the new team member outside of the office.
Speak up and lead
I founded FutureGirlCorp, a series of free monthly events for the female business leaders of tomorrow. A huge part of my mission revolves around the economic empowerment of women – providing them with industry knowledge and showing them that their ideas have global potential.
If you feel passionately about something, act on it!