If you are a small company, sit down with your fellow founders to determine core values (the principles which define the ethos of your company), key objectives and consider a short D&I statement.
For larger companies, once you have stated the need for your strategy, determined your stakeholders, and set generic objectives, write a D&I statement.
Your D&I statement acts as your reference point throughout the planning and implementation of your D&I strategy. In the case of small companies, it will hopefully put you in good stead for developing a D&I strategy when you begin to scale at a fast rate!
What does the discussion on D&I mean to your firm's culture
Core values
What problems will your D&I strategy address
What are the expected outcomes
Projected timeline (to be developed during the next section – Part Two: Planning your D&I strategy)
"At LabGenius, we have a diverse team of talent: 31% of our team is female and 50% is international. As a startup (22 employees), we make it clear that we endorse diversity and inclusion by putting our D&I statement on our website, and also at the top of every job description. Our mission D&I statement is:

Diversity makes for innovative teams. LabGenius is an equal opportunity employer and we do not discriminate based on gender, race, colour, religion or belief, national origin, age, sexual orientation, marital status, disability, or any other protected class."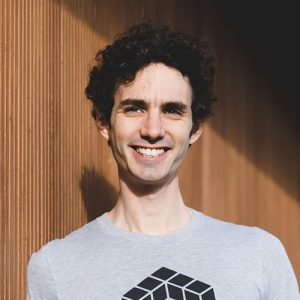 James Field
Co-founder and CEO of LabGenius