iZettle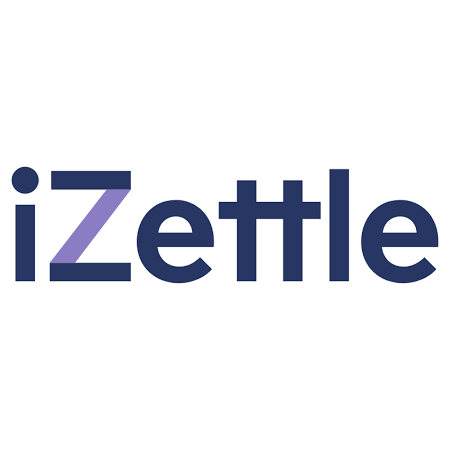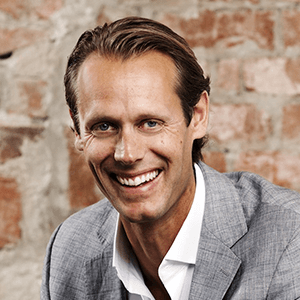 Jacob de Geer
Co-founder and CEO
FOUNDED: 2010
EMPLOYEES: 650
LOCATION: STOCKHOLM, SWEDEN
FUNDING (TO DATE): RECENTLY ACQUIRED BY PAYPAL.
izettle.com
WOMEN: 17%
NON-BINARY: 13%
NATIONALITIES: 45
Core Values = Team Values
Our core values weren't solely mandated by leadership: all 12 of our markets helped to define our core values. These twelve markets cover Europe, Mexico and Brazil. Why?
We want cohesive core values that represent our company, no matter where our offices might be.
Keeping an eye on KPIs
If you want to have diverse and inclusive teams in your global company, you need to track metrics. We track KPIs on women and nationalities. Diversity within your team has long term dividends and you need to track progress – diversity is a journey, not a side agenda.
Mitigating bias
Bias affects us all. We address bias by including a Diversity and Inclusion Module (which touches on bias) in our e-learning modules for all employees. Every employee needs to be aware of these issues, this topic isn't only for management to discuss.
D&I outside the office
I am an advocate for D&I in tech. Three examples of initiatives that I actively support include:
Stockholm Dual Career Network
(SDCN): SCDN helps expats' spouses/ partners integrate into Swedish society: providing support to settle in, look for work in Sweden, discover Swedish culture, and broaden social and professional networks.
www.sdcn.se/
Stockholm School of Economics
RAMP program: The RAMP project aims to increase diversity in Swedish industry and help newcomers to a fast track into the Swedish job market. We have hired interns through this program.
www.hhs.se/en/outreach/sse- initiatives/ramp/
Tjejer Kodar: Programming
community for women. iZettle has long been a sponsor of Tjejer Kodar, providing programming coaches for their programming trips and online courses. Next (physical) bootcamp taking place March 2019 with around 300 women participating.
www.tjejerkodar.se/