Defining a great leader
As Doris Kearns Goodwin said: "Good leadership requires you to surround yourself with people of diverse perspectives who can disagree
with you without fear of retaliation." Whether a founder, investor or employee you should find that by using an inclusive approach, your team is more motivated, engaged and efficient in their roles. Ultimately, they'll be delivering better results to you.
Building a stronger business
There are clear business benefits to a diverse and inclusive workplace.4 Indeed, McKinsey's 2018 study showed that companies in the top quartile for gender diversity were 21% more likely to generate more profit than their competitors, and companies in the top quartile for racial and ethnic diversity were 33% more likely to generate more profit their competitors.5
In any fast-growing technology company there are always competing priorities for time, attention and capital. However by taking just a few small steps towards a more diverse and inclusive workplace, these actions could have a significant and positive impact on the culture and financial performance of your firm.
"We need to be far more ambitious and develop a[n] agenda that ties diversity and inclusion to [a] fundamental commitment to social mobility, and where everyone, no matter their background, can reach their full potential working in our industry. In many ways, tech has and always will be a great enabler, but currently we are failing spectacularly in enabling social mobility. We can and must do more."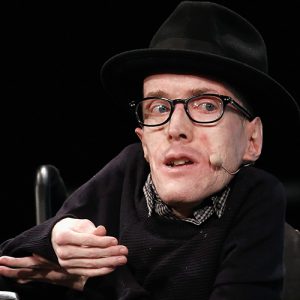 Steve O'Hear
Tech Journalist